What to know: 
-Toyota will be discontinuing the Scion brand in August 2016. 
-Certain Scion models will be kept and rebadged as Toyota.
Which Models will be rebadged?
    -iM
    -FRS 
Which Models will be 
indefinitely
 discontinued:
    -Scion xB
    -Scion tC
    -Scion iQ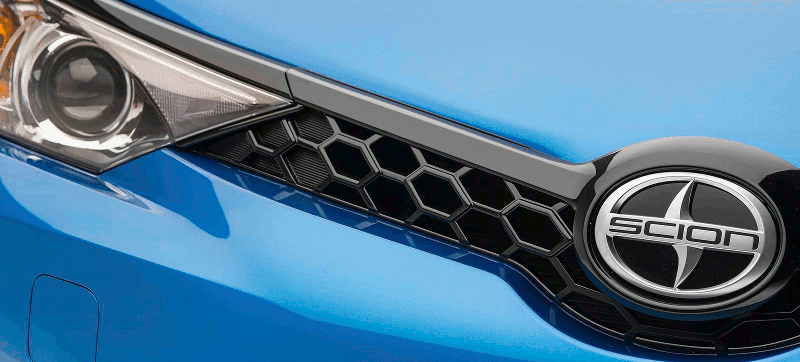 FAQ's: 
Q:What happens with my current Scion's warranty, parts availability, and service?
    A: Toyota will continue to back and support Scion warranty, parts, and services. 
Q: What about my current loan on my Scion?
    A: Toyota Financial Services will continue to back and support all existing and future loans. 
Q: What does this mean if I am interested in purchasing now?
    A: With close out specials at Austin's #1 Toyota and Scion dealership, this means you can buy a new Scion for pennies on the dollar, before they are reincarnated into Toyotas. 
Q: When does this sale end?
    A: We will discount our new Scion models until inventory runs out 
Q: When will this change take place?
    A: August 2016 is when the Scion brand will be terminated and continued models will be rebadged for the 2017 model years.