Do You Currently Have a High Interest Rate on Your Car? Slash Monthly Payments and Upgrade Your Vehicle Today
Get a Brand-New Car...
for the Same Monthly Payments as Your Old Car!
How does the program work? By having made 13 or more consecutive payments, you have improved your credit score and the reward can be the car you have always dreamed about driving.

Example: If you are paying $478 per month (at 15% interest) for your car old Camry today we can put you a brand-new Camry for $478 per month (at 7.5% interest) by simply taking your good payment history and getting you a new loan at a lower interest rate. It is something that Chris Martinez does every day as the General Sales Manager at Charles Maund Toyota!!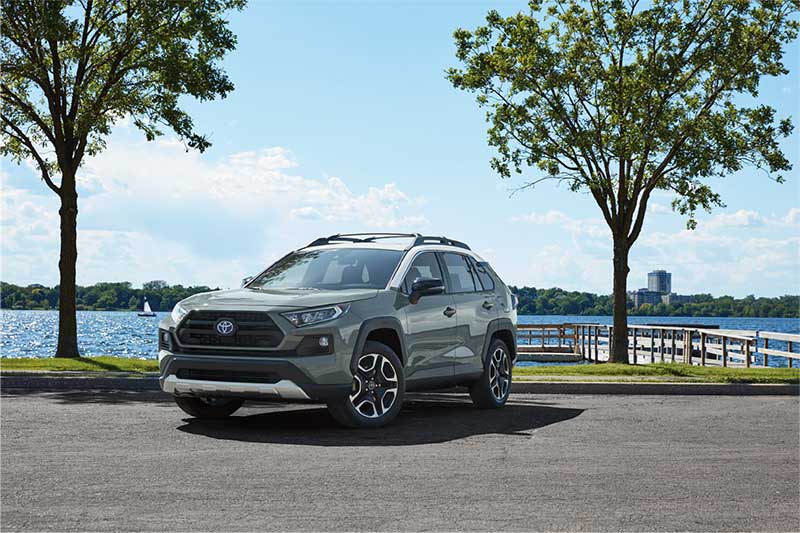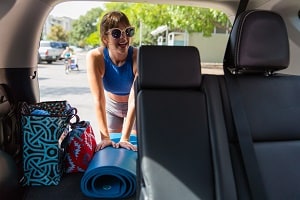 Keep Your Old Car
and Slash Your Monthly Payments
If you have the perfect car but you want to save money, then Charles Maund Toyota can help you. If you have made 13 or more consecutive payments on time then we can save you almost a $1,000 per year!

For example: If you have a payment of $478 per month ($20,000 @ 15%) we can refinance your loan and get the payment down to $402 per month ($20,000 @7.5%). You save $76 every month!!! Fill out the form or call to get started!
Sales Hours
(512)-270-5055
| | |
| --- | --- |
| Monday | 9:00 am - 9:00 pm |
| Tuesday | 9:00 am - 9:00 pm |
| Wednesday | 9:00 am - 9:00 pm |
| Thursday | 9:00 am - 9:00 pm |
| Friday | 9:00 am - 9:00 pm |
| Saturday | 9:00 am - 8:00 pm |
| Sunday | Closed |
Service Hours
(512)-270-5056
| | |
| --- | --- |
| Monday | 7:00 am - 7:00 pm |
| Tuesday | 7:00 am - 7:00 pm |
| Wednesday | 7:00 am - 7:00 pm |
| Thursday | 7:00 am - 7:00 pm |
| Friday | 7:00 am - 7:00 pm |
| Saturday | 7:00 am - 5:00 pm |
| Sunday | Closed |
Parts Hours
(512)-270-5057
| | |
| --- | --- |
| Monday | 7:00 am - 7:00 pm |
| Tuesday | 7:00 am - 7:00 pm |
| Wednesday | 7:00 am - 7:00 pm |
| Thursday | 7:00 am - 7:00 pm |
| Friday | 7:00 am - 7:00 pm |
| Saturday | 7:00 am - 5:00 pm |
| Sunday | Closed |
Body Shop Hours
(512) 270-5058
| | |
| --- | --- |
| Monday | 8:00 am - 5:30 pm |
| Tuesday | 8:00 am - 5:30 pm |
| Wednesday | 8:00 am - 5:30 pm |
| Thursday | 8:00 am - 5:30 pm |
| Friday | 8:00 am - 5:30 pm |
| Saturday | 8:00 am - 12:00 pm |
| Sunday | Closed |